Pre-Order or Custom Order Your Next Vehicle
Reserve or Custom Order One of the Latest Models from Crowley Nissan!
Are you on the hunt for the latest and greatest vehicles available? It can be a challenge to be the first in line to test drive and explore the newest features and most enjoyable amenities, but if you want to guarantee that you can get the model and year that works perfectly for your lifestyle, we have a solution for you! Crowley Nissan offers orders for new and custom-made vehicles to ensure that you get exactly what you're looking for.
What Can a Custom Order Vehicle Offer You?
It can be a challenge to narrow down the perfect vehicle from our available inventory. Our models might not always offer what you are looking for, which is why we're happy to help you set up an order for the perfect model. You can be the first to enjoy the features/options that come available with every new model year. New options are very popular, and it can be a challenge to get a test drive with one. A custom order will ensure that you get the opportunity to explore all that it has to offer.
You can also customize the vehicle to your liking by designing the new vehicle with preferred trim levels, exterior and interior colors, and even accessories that accentuate the new model just the way you want to. We will work with you to ensure the model you customize fits into your budget.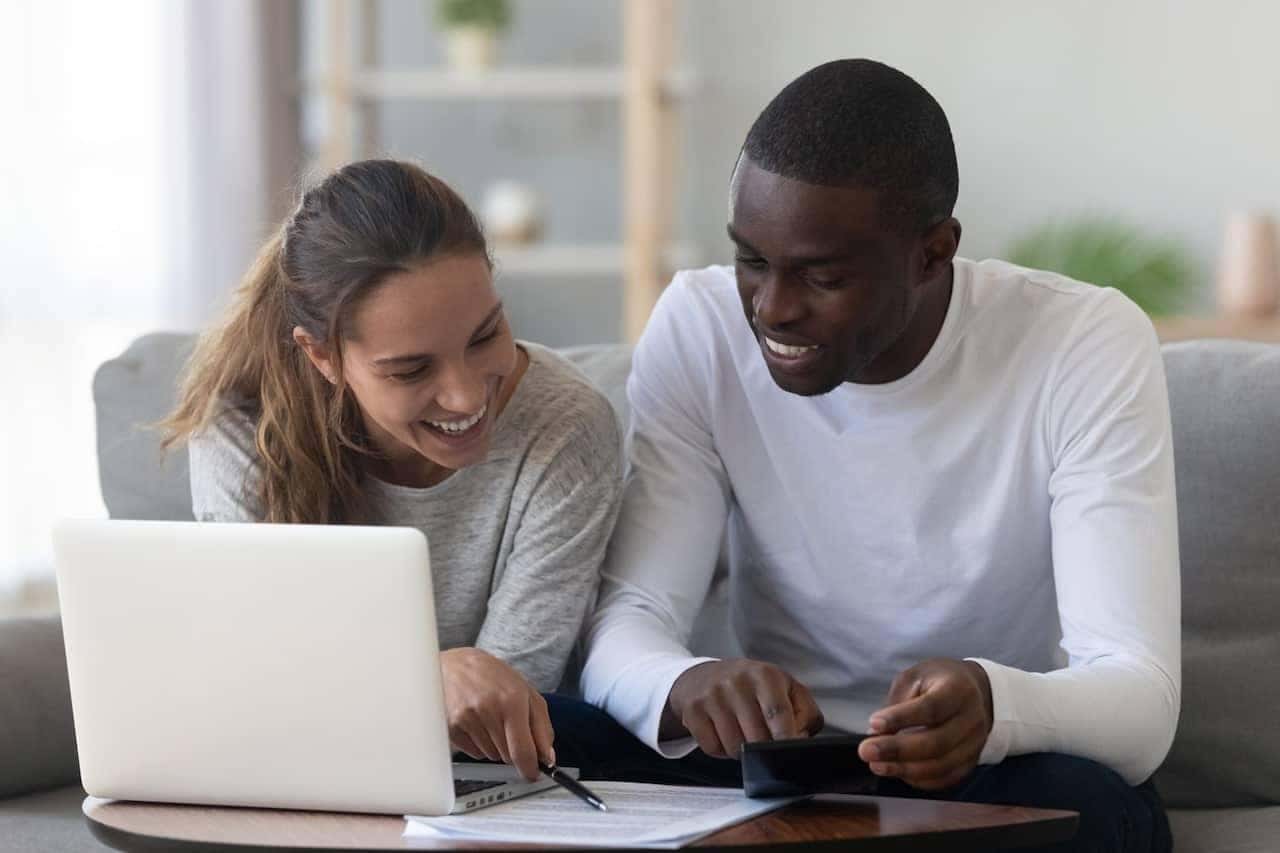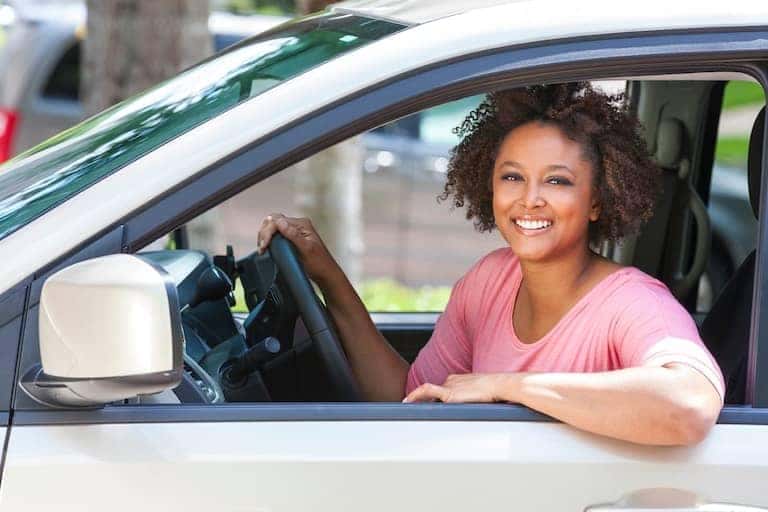 Get the Vehicle You Want, When You Want It!
The best part of ordering your next vehicle is that it guarantees availability when you're ready to buy. We will place an order on the vehicle that you want, which will then reserve the vehicle with us. When the vehicle arrives at our dealership, we will give you a call to schedule an appointment for when you can stop by.
Ready to be the first in your neighborhood with the latest model? Guarantee that you're first by requesting to order your next vehicle at Crowley Nissan.